For a free consultation meeting
Design, architecture and art
Studio Dekav is an exclusive studio, which combines talent, experience, and knowledge.I invite you to take a look at my previous projects and create an impression for yourself as to the quality and attention to the finest details.
All projects
ABOUT ME
Hi, my name is Zion Asoulin, artist and architect.
I studied at Bezalel Academy and graduated in art and architecture at École de Beaux-Arts, France.
I began my career in a small studio for theater and cinema sets. On my return to Israel, I opened my studio for architecture and Judaica in Jerusalem. I write poetry and enjoy biking and cooking.
Read more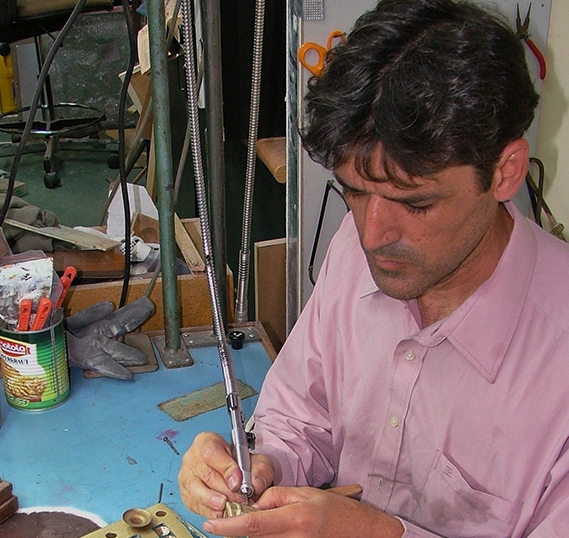 Why should you choose us?
The studio specializes in architecture and interior design of private homes and public buildings, from the initial planning stages through to the final execution. In addition, our services include assistance in the submission of building permits and production of digital simulations.
Creative and original thinking
An approach that respects the customer world
Proficient in contemporary work processes oversees work performance
Many years of experience in building design and product development
Overall planning that goes down to the small details
Free consultation meeting
Leave details and we will get back to you